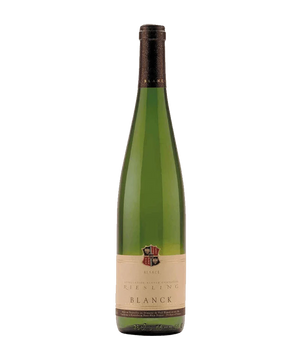 2021 Domaine Paul Blanck Riesling
Nose of elderflower and apple granny-smith. Beautiful texture and beautiful structure, finely spritzy, that makes you salivate. Finale of stone fruit, citrus zest of oranges almost spicy.
HK$180.00
In Stock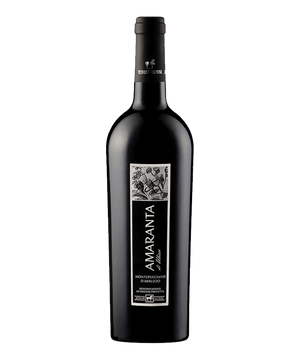 Tenuta Ulisse Amaranta Montepulciano d'Abruzzo DOP 2019
Ruby red with garnet reflections. Intense bouquet, fruity wine with notes of dried flowers, spice, liquorice and marasca cherries. Velvety palate, almost creamy, compact with tannic structure. Complex, elegant, well...
HK$235.00
In Stock