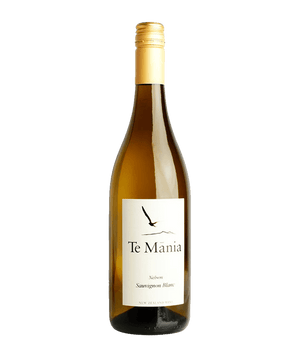 2019 Te Mania Sauvignon Blanc
Delightfully aromatic on the nose with citrus, lime, green apple and herbaceous characters. Delicious citrus, gooseberry, green apple and tropical fruit notes on the palate with minerally edge.
HK$130.00
In Stock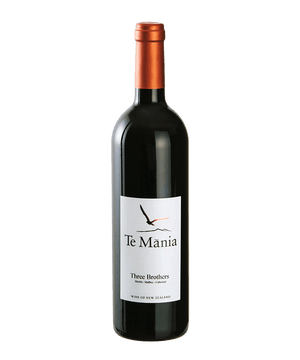 2014 Te Mania Three Brothers (Merlot/Malbec/Cabernet)
Aromas of blackcurrant and black cherry on the nose with some spice and earthy notes. Same fruit notes on the palate with subtle spicy oak. Quit vibrant fruit supported by fine...
HK$175.00
Only 1 bottle left, order now!