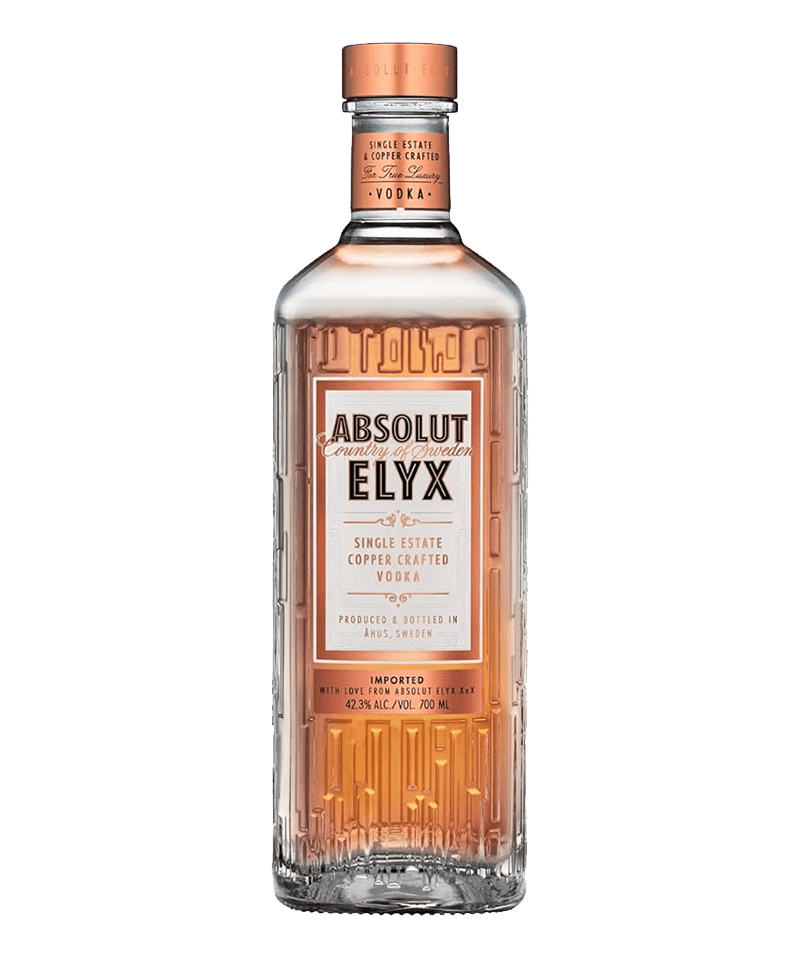 Absolut Elyx Vodka
Strong character on the nose. Silky texture and purity on the palate with a neutral flavour. Incredibly smooth, with a long and slightly sweet finish.
HK$435.00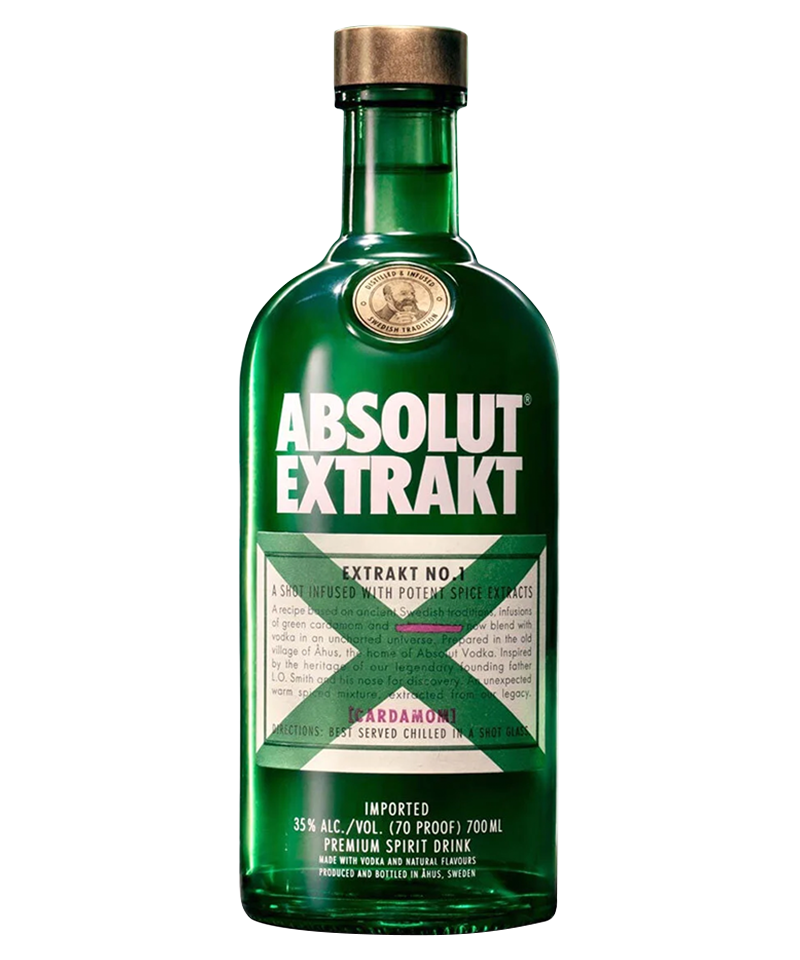 Absolut Extrakt Vodka
Absolut Extrakt is a bold and delicious spirit drink combining Absolut Vodka with a spiced warm flavour of green cardamom and other secret ingredients.
HK$299.00